Pau hana (lit.: done with work) presentations and networking events about science, technology, and entrepreneurship.
---
Upcoming Events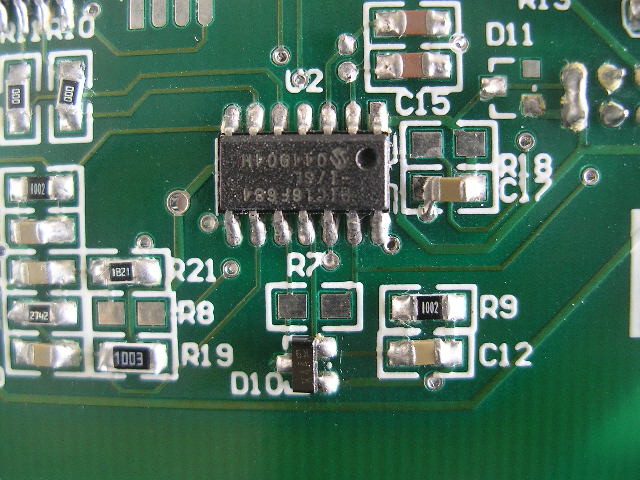 Jan 29, 2018, 5:00 PM
A team of students and faculty from MIT is on Hawaii Island this January, studying crop growth and measuring airborne sulfur dioxide. They will present their work.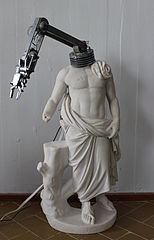 Feb 5, 2018, 5:00 PM
WHEA and Kealakehe robotics teams will show off their plans and partially-built robots for this year's FIRST Robotics Competition.